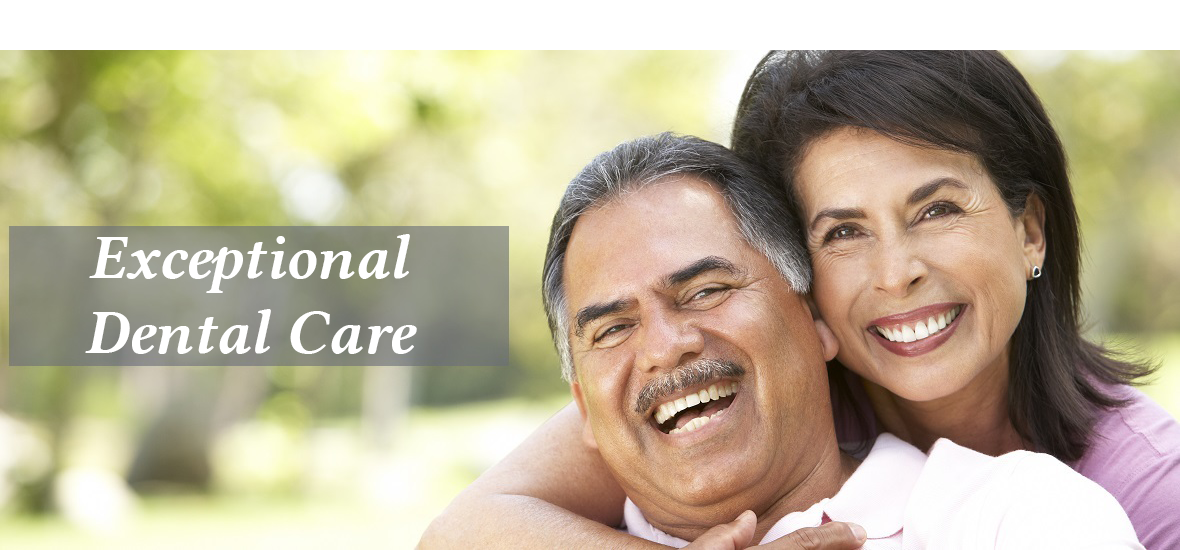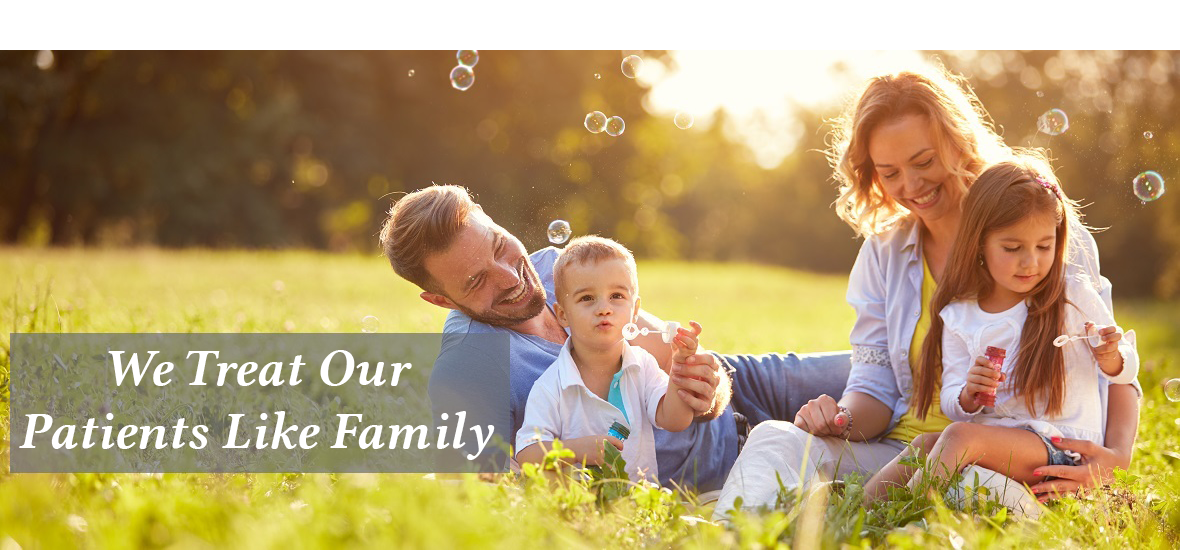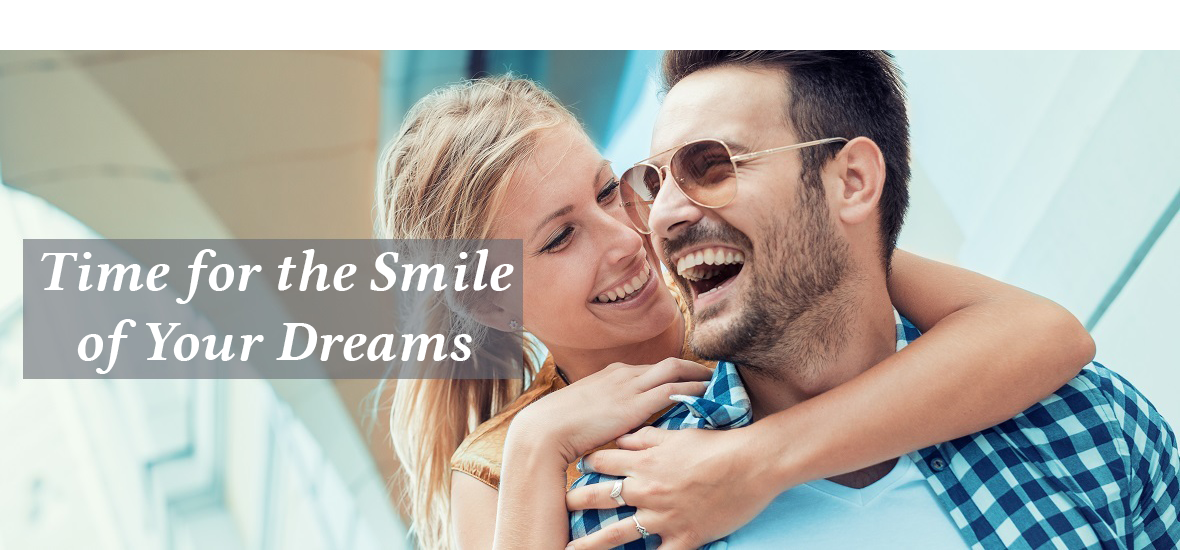 General and Family Dentistry in Willoughby
Dr. Jerry & Dr. Rick offer family and cosmetic dentistry serving Cuyahoga, Lake, Geauga and Ashtabula Counties. At our practice, we are dedicated to providing our patients with comprehensive dental services using state-of-the-art dental equipment and supplies. From teeth whitening and cosmetic fillings to periodontal treatment and root canal therapy, our ultimate goal is to provide you and your family with the best possible treatment in the most painless manner.

Let your fear of visiting the dentist be a thing of the past! When you visit our office you will be under the care of highly experienced dentists who specialize in offering pain-free dental services. For our patients, we also offer finance plans that are interest-free for 12 months. Contact us to learn more and to schedule an appointment for your next visit!
Reviews
Kenneth D.

Dr. Adelstein/Staff, I really appreciate your consistency timeliness and professionalism. I most admire the fact that patients are seen at the time scheduled and not waiting in the seating area for an extended amount of time. Everyone from the receptionist, hygienist, and Dentist are friendly and professional. Best Regards!

Anonymous

Competent, caring, compassionate - Dr. Rick Adelstien & really everybody with whom I've interacted there (dental staff, payment, cleaning, scheduling). A stranger recommended Dr. A & whoever you are: thank you! Dr A goes out of his way to do a great job.
Appointment request
Need an appointment with a dentist in Willoughby ? Requesting an appointment at our Willoughby, OH family and cosmetic dental office is now easier than ever. Fill out the form below and we'll contact you to find a time that fits your schedule. Start your journey towards a beautiful smile with us today!
Contact Us
Have a question or comment? Fill out the Contact Us form and we will be in touch as soon as possible.
Adelstein DDS

35000 Kaiser Ct
Suite 201
Willoughby OH 44094
Phone: (440) 269-1777
Adelstein DDS
35000 Kaiser Ct
Suite 201
Willoughby, OH 44094
Phone: (440) 269-1777
Fill out the contact form below and we will respond as soon as possible
General Dentistry
Cosmetic Dentistry
Advanced Dentistry
Contact Dr. Gerald and Dr. Richard Aldestein for your Willoughby family, cosmetic and advanced dental needs.

Emergencies welcome by appointment.
We accept Visa, MasterCard, Discover, Cash, and Check.